Each summer, hundreds of creative high school students who are curious and passionate about the arts join the Pre-College Summer Institute. From learning the intricacies of running galleries and museums to exploring painting and drawing techniques throughout history, these two-week courses are designed to engage, inspire, and fuel creativity.
All Summer Institute students are invited to participate in the summer-long photography contest. During each two-week term a term winner is chosen. At the close of the program, Sotheby's Head of Sale Photography specialist Hermione Sharp reviews the four finalists and selects a summer winner. The summer winner's photograph is published in Sotheby's quarterly magazine, which is distributed to collectors the world over.
Summer Winner: Yuming Wan (Term 1)
"Yuming's image has a very cinematic feel, it could be a film still. It also reminds me of street scenes by two contemporary photographers: Nikki S. Lee and Philip Lorca diCorcia; their enigmatic photographs spark endless questions about the sitters and their surroundings. The way that Yuming composed the image further adds to the mystery. She shows us just enough to create a false sense of familiarity, but not enough to know anything for certain."
— Hermione L. Sharp,
2021 Summer Institute Photo Contest Judge
Specialist, Head of Sale Photographs Department, Sotheby's

Term 2 Winner: Beatriz Vieira Borjes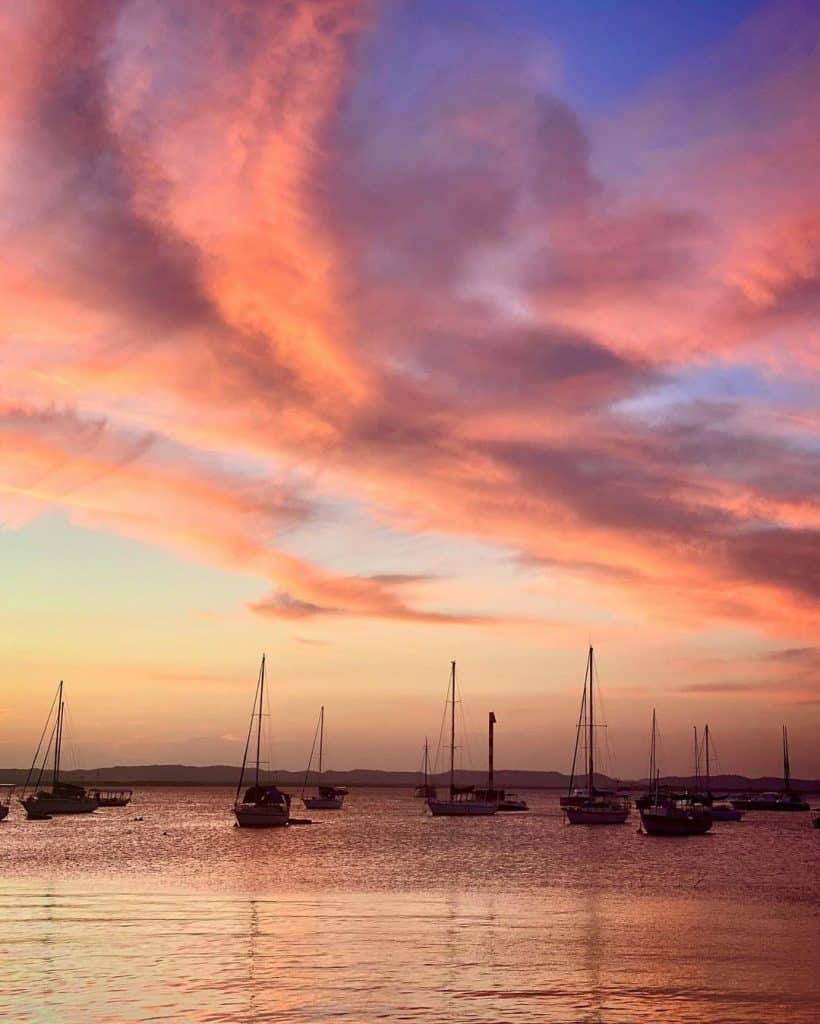 Term 3 Winner: Mia Kamensky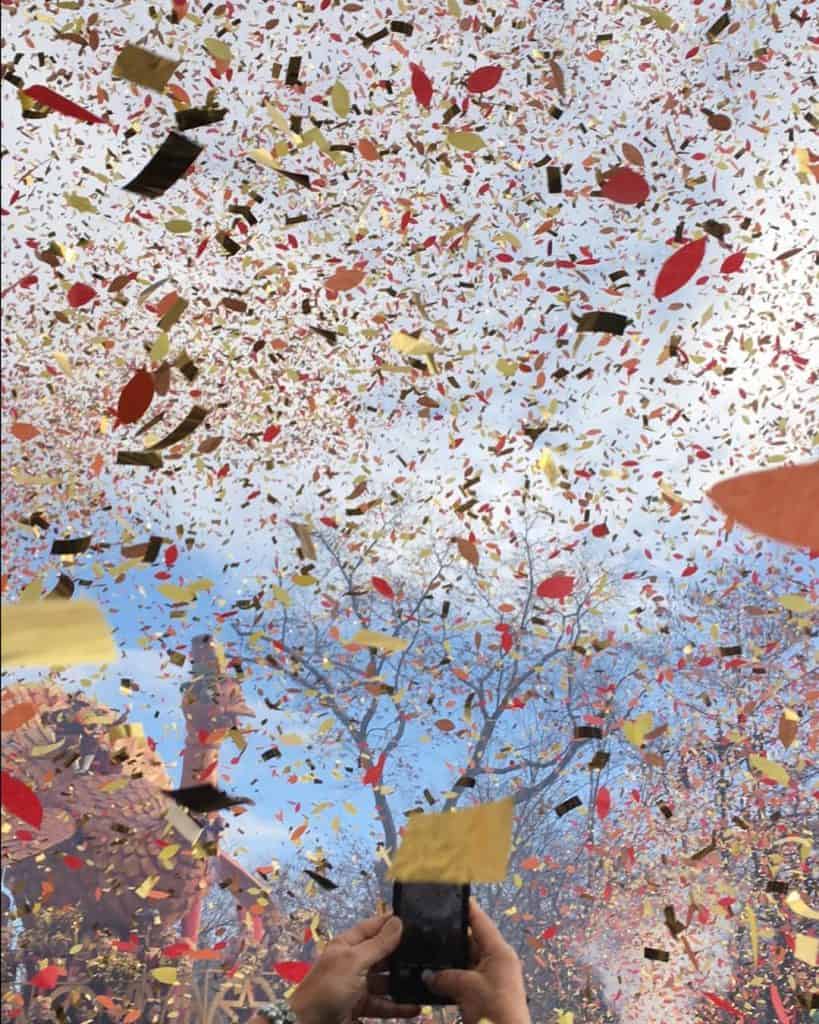 Term 4 Winner: Josephine Lis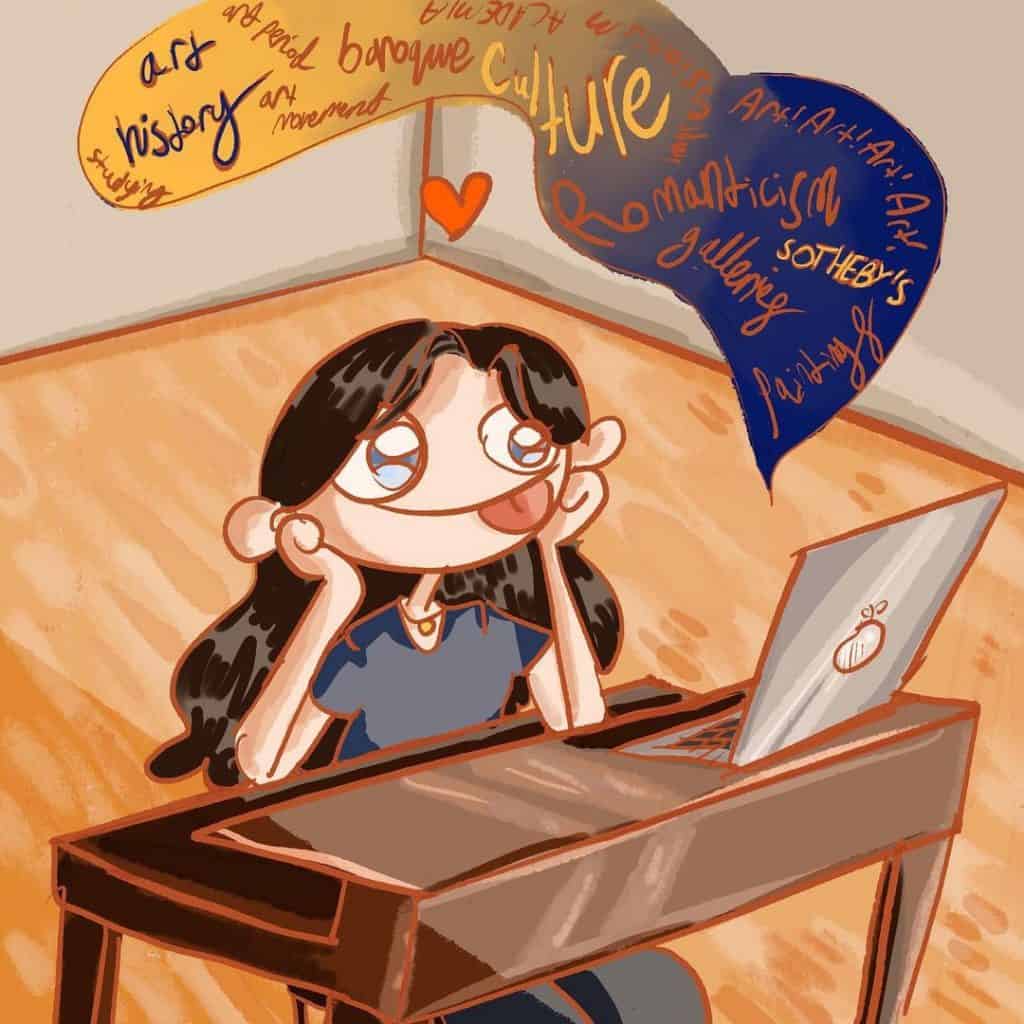 For more photographs from Summer 2021 and previous years, look for #summerxart on Instagram.
---
Explore Pre-College Programs Here.