Every year, through a generous grant from the Snyder family, Sotheby's Institute of Art New York provides funding for one student to join the prestigious Peggy Guggenheim Collection Internship in Venice, Italy. This year, Alisa Lisovskaia, MA Art Business student will spend her summer in Venice for a unique immersion in the Peggy Guggenheim Collection and the Venetian art scene. Here's more about Alisa and this opportunity.
---
Sotheby's Institute is committed to providing students with industry access through expert faculty, art world connections and exposure to career opportunities such as the Peggy Guggenheim Collection Internship. This prestigious work-study program provides an opportunity to gain practical experience in museum operations along with seminars, lectures, educational trips, and guided tours to facilitate the practice, dialogue, and study of students' respective academics. Alisa was unanimously selected by members of the Institute from an extremely strong pool of candidates.
Before joining the Institute's graduate program, Alisa completed her studies in Russia, with study abroad internships in Germany and Italy. After working more than five years in prestigious museums in Moscow, Alisa was ready to advance her art world career She moved to New York to pursue her graduate degree with Sotheby's Institute. "Sotheby's Institute is a great way to get to a new level in the art world. It seemed to be the right place to access the center of the global art world, interacting with leaders of the industry, and having the opportunity to be surrounded by people with different backgrounds, but similar interests in art." Alisa mentioned.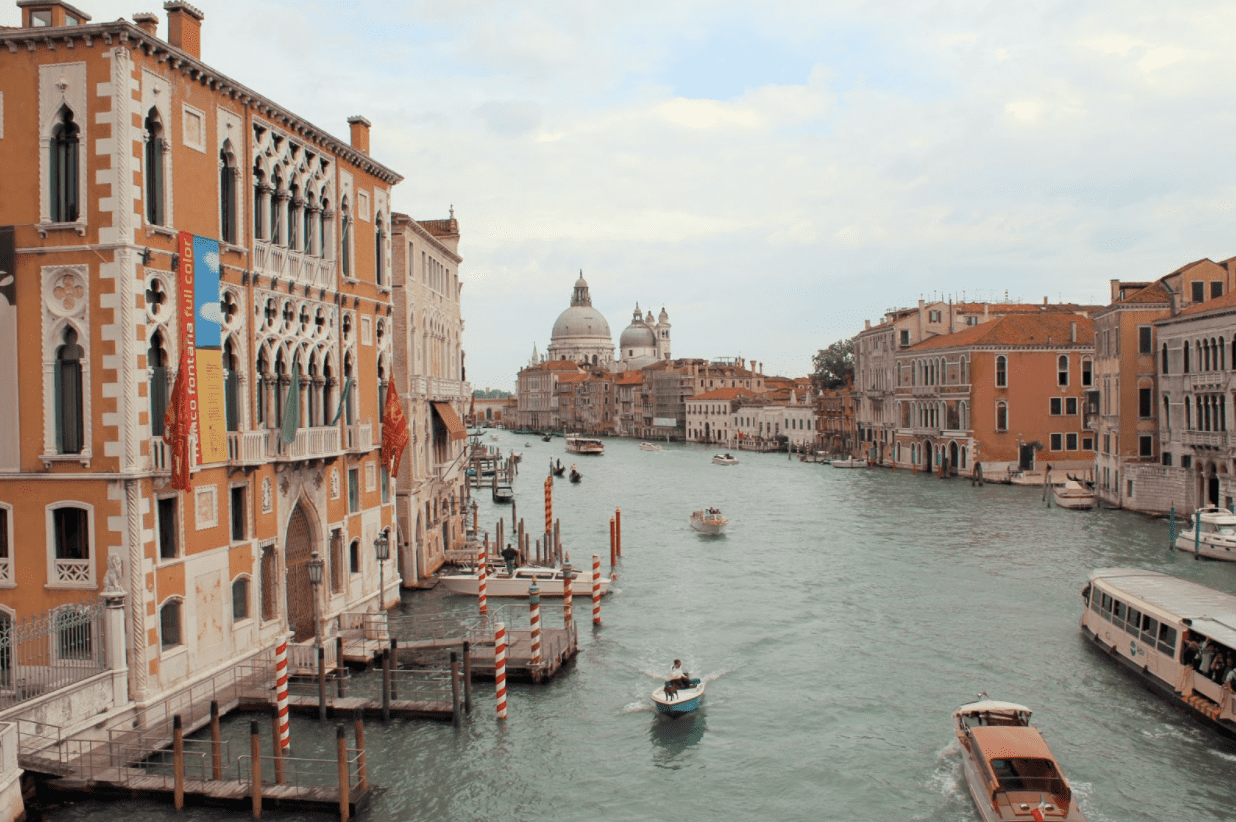 On receiving the grant for the Peggy Guggenheim Collection Internship, Alisa stated: "I am most excited about the opportunity to experience the different approaches of the European and the International museum management systems." From gallery management, educational presentations to the public, to external affairs such as participation at institutional events; research and editorial assistance with the exhibition office, Alisa will have a 360-degree view into the prestigious Guggenheim Collection.  "I'll have the chance to interact with staff and learn hands-on how every department is functioning. I am very excited to add this experience to my art world career resume."
---
Explore Master's degree options in London and New York.