We asked our faculty to recommend the best books to read this summer. Check out our top 5 picks below.
---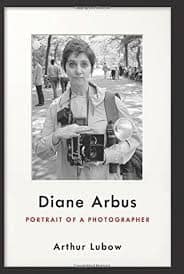 1. Diane Arbus: Portrait of a Photographer
by Arthur Lubow.
Recommended by Kathy Battista, Director, Contemporary Art Program
Diane Arbus brings to life the full story of one of the greatest American artists of the twentieth century, a visionary who revolutionized photography and altered the course of contemporary art with her striking, now iconic images. Arbus comes startlingly to life on these pages, a strong-minded child of unnerving originality who grew into a formidable artist and forged an intimacy with her subjects that has inspired generations of artists. Arresting, unsettling, and poignant, her photographs stick in our minds. Why did these people fascinate her? And what was it about her that captivated them?
---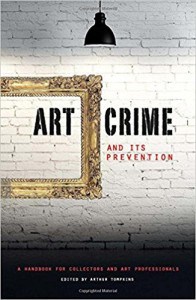 2. Art Crime and Its Prevention: A Handbook for Collectors and Art Professionals
edited by Arthur Tompkins with a foreword by Noah Charney
Recommended by Judith Prowda, Faculty, MA Art Business and Summer Study
This is the definitive handbook on art crime for art-world professionals of all kinds- from museum, auction house or art insurance employees to the contemporary gallerist, dealer, art-market student or collector. An authoritative and readable handbook, Art Crime and Its Prevention will be an essential reference guide for all those involved in the art world internationally, or in the protection and recovery of artworks.
---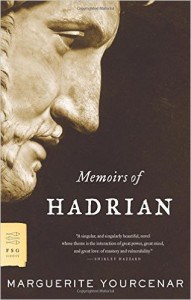 3. Memoirs of Hadrian
by Marguerite Yourcenar
Recommended by Morgan Falconer, Professor of Contemporary Art
Both an exploration of character and a reflection on the meaning of history, Memoirs of Hadrian has received international acclaim since its first publication in France 1951. Yourcenar reimagines the Emperor Hadrian's arduous boyhood, his triumphs and reversals, and finally, as emperor, his gradual reordering of a war-torn world, writing with the imaginative insight of a great writer of the twentieth century while crafting a prose style as elegant and precise as those of the Latin stylists of Hadrian's own era.
---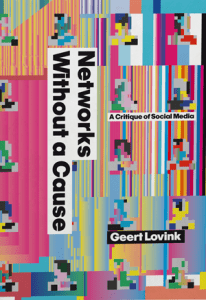 4. Networks Without a Cause: A Critique of Social Media
by Geert Lovink
Recommended by MA Art Business Faculty
With the vast majority of Facebook users caught in a frenzy of 'friending', 'liking' and 'commenting', at what point do we pause to grasp the consequences of our info-saturated lives? What compels us to engage so diligently with social networking systems? Networks Without a Cause examines our collecting obsession with identity and self-management coupled with the fragmentation and information overload endemic to contemporary online culture.
---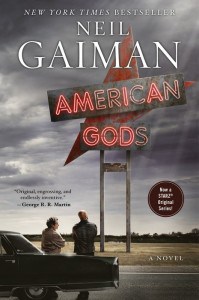 5. American Gods: A Novel
by Neil Gaiman
Recommended by Bryan Faller, Professor of Contemporary Art
Locked behind bars for three years, Shadow did his time, quietly waiting for the day when he could return to Eagle Point, Indiana. A man no longer scared of what tomorrow might bring, all he wanted was to be with Laura, the wife he deeply loved, and a start a new life.
But just days after his release, Laura and Shadow's best friend are killed in an accident. With his life in pieces and nothing to keep him tethered, Shadow accepts a job from a beguiling stranger he meets on the way home, an enigmatic man who calls himself Mr. Wednesday. A trickster and a rogue, Wednesday seems to know more about Shadow than Shadow does himself.
---
Access the full recommended reading list here.